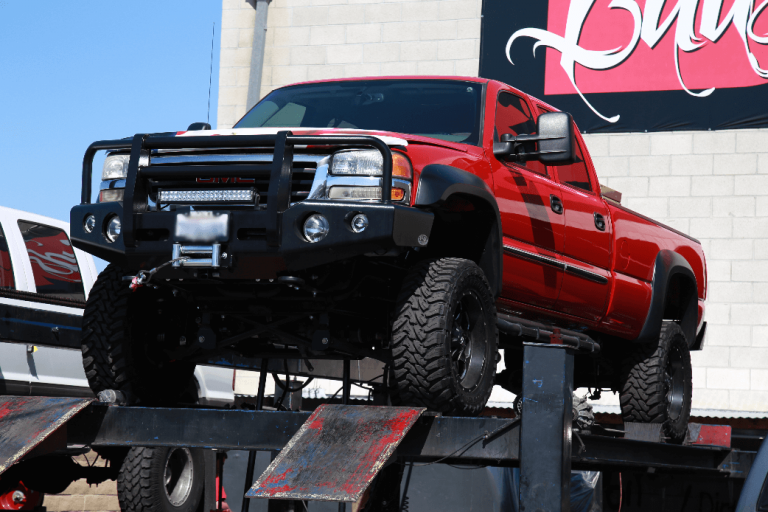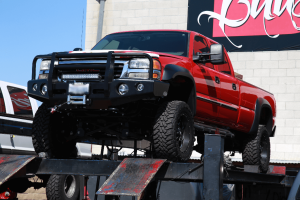 DIESEL SERVICE & MAINTENANCE
Established in 2008, Bud's Diesel is a full service shop that offers comprehensive service and maintenance for your diesel vehicles. Our shop offers services ranging from standard oil changes to complete service packages including transmission service, differential services, and full inspections.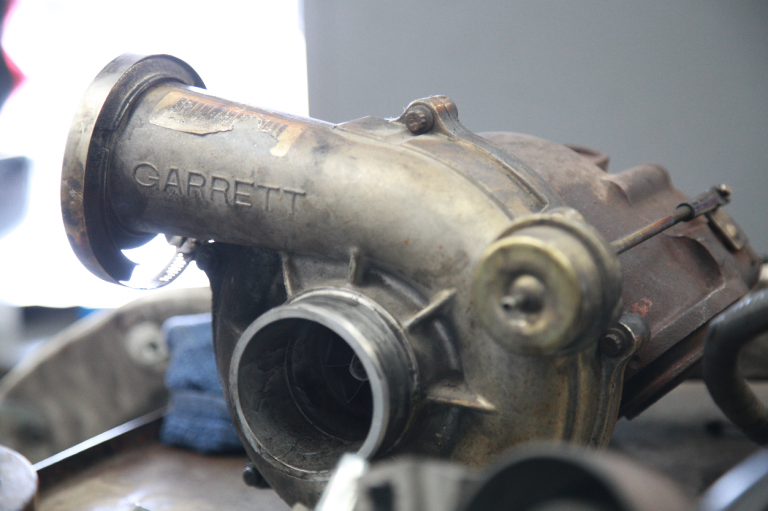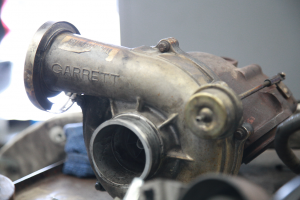 DIESEL PERFORMANCE
When it comes to performance upgrades it is important to have a shop that not only knows performance but also understands everything diesel, understands how they work and what makes them work the best.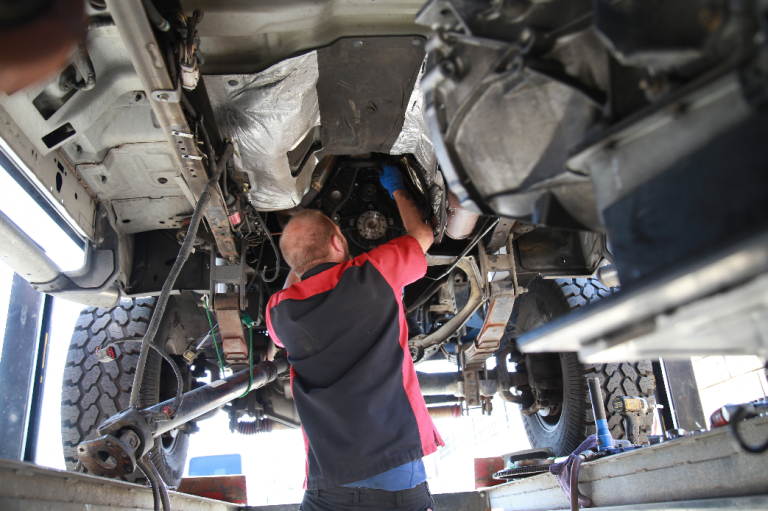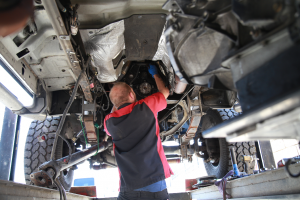 DIESEL REPAIR
We understand that when it comes to your vehicle it is important that its reliability is never an issue, whether you need your truck for your business or to get your family to river safely we have the knowledge and skill to keep your vehicle on the road for years to come.