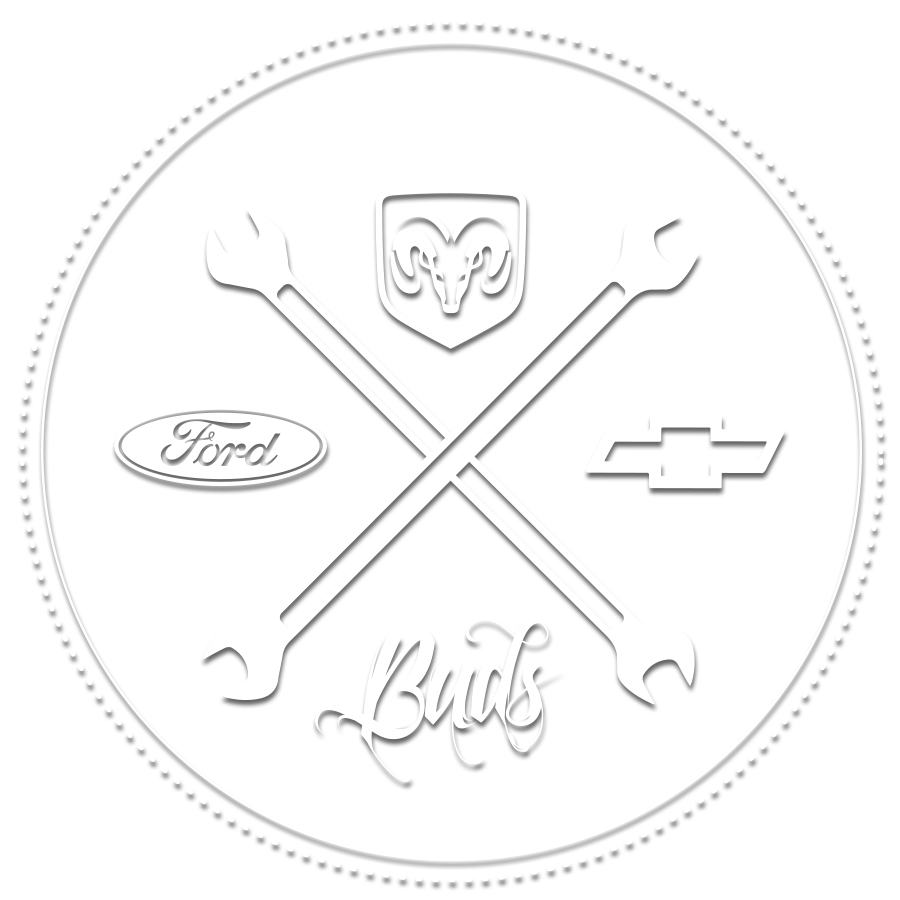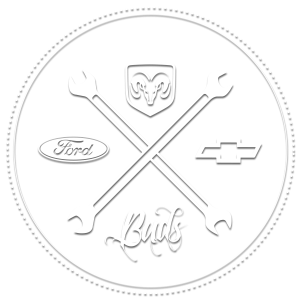 OK Ive been into diesel motors for 30 years and its always been difficult to find a real diesel mechanic in southern Cal.I met Bud about a year ago and realized the foundation of his company is based on honesty.I pull a lot of weight and run a lot of miles. I am real demanding and meticulous when it comes to working on my truck, but what ever I have asked for they have always delivered with no B…S… these guys are real mechanics that understand the engineering of a diesel motor they are not just an add on shop.Morale is always great with the crew which always says something about the boss. There is no where else to go in southern cal if you want real diesel mechanics to work on your truck. If you ever need any more of a recommendation than this call me they got my number. Later guys!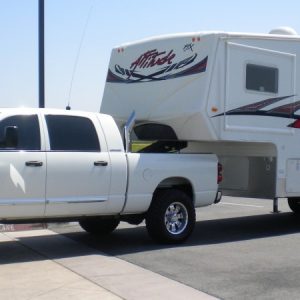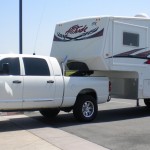 2007 Dodge Mega Cab
This testimonial is a long time coming. I am one of those guys who is totally anal about his truck and keeps it spotless – overkill on the maintenance! I learned about TDS and brought my truck to them after many frustrated visits for service at the dealership. The guys at the Diesel Shop have knowledgeably and skillfully worked on my truck on several occasions. They installed the ARP head-studs, an updated oil cooler, and a bullet-proof EGR cooler. You can't even tell the truck was ever apart! Bud, Matt, and the rest of the crew consistently go above and beyond all of my expectations. The guys treat my wife and I like family whenever we're there. I hold TDS in the highest regard. Bud and his employees are patient, honest, and fair. I am always 100% satisfied with their work and, without a doubt, highly recommend TDS to every diesel owner with whom I come in contact.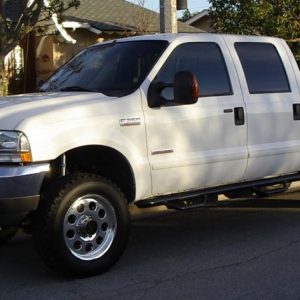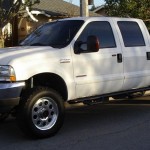 2004 Ford 250 Super Duty/6.0/4wd
I found these guys in Diesel Power Magazine and phoned Bud. I was taken by his calm demeanor. The man is a open book of diesel power knowledge. He tells you like it is and doesn't sugar coat it at all. he does what he says and if he doesnt meet his deadline it was because he was early. I dont trust anyone else to touch my international powered beast… the work on my truck was quite extensive… They pulled the cab, replaced motor and trans mounts, fixed the turbonetics turbo kit another shop had hacked, installed new silverline exhaust system, pulled the heads, ARP head studs, 4 pod A-pillar with auto meter nexus gauges and SCT tunes. he had my truck for 3 weeks to do all that work. The little turd runs HARD!!! Thank you Bud and Matt!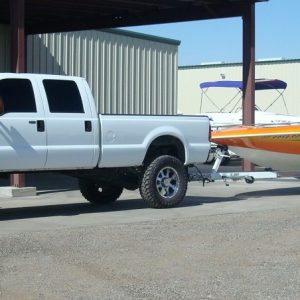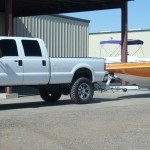 2004 FORD F-250
Full Service Repair
Diesel Repair, Performance Shop & Preventive Maintenance