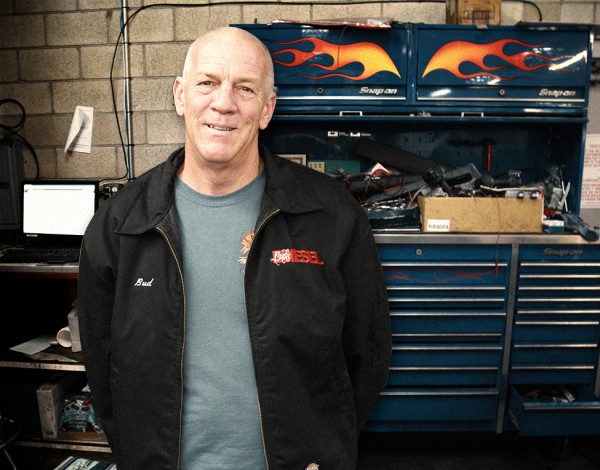 Bud's Diesel is a family-owned business in Huntington Beach, California, run by Paul "Bud" and Lori Anderson. Bud's interest in diesel predates his 20-year career as a Ford-certified Master Diesel Mechanic. Once upon a time, there was a young boy who loved trucks, not just any trucks, but the all-powerful diesel trucks. Bud's mind was consumed by something having to do with the powerful engines thundering, the black smoke dancing, and the ability to go anywhere at any time. 
Fast forward 40 years, Bud now has his own shop, completely surrounded by what he loves the most; his family, friends, and most importantly, having the opportunity and resources to be the best diesel mechanic in Orange County.
Our professional technicians, state-of-the-art technology, and commitment to maintaining the integrity and highest work standards possible have placed us in the position of being one of Orange County's best diesel and automotive repair shops.
You can bring your vehicle in with confidence, knowing that we prioritize quality and 100% customer satisfaction. Our technicians are ASE certified and factory trained in various aspects of vehicle maintenance and high-performance modifications. For more information, you can visit our services page.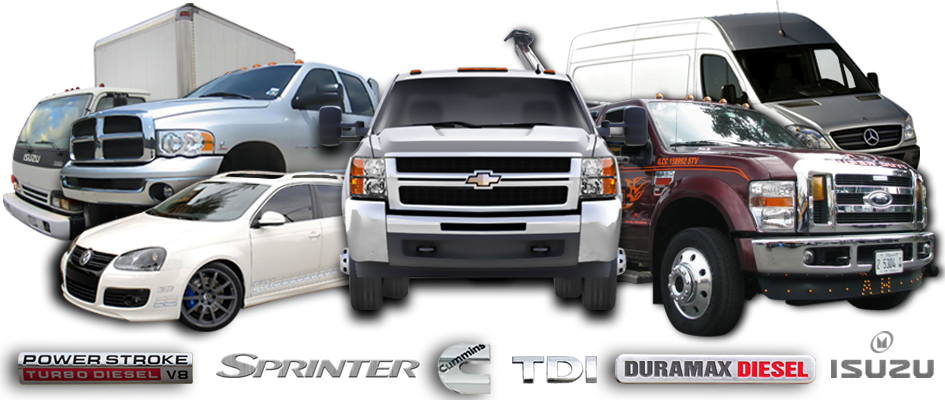 We provide quality work at a fair price

Diesel maintenance, repair and performance

We have all the right equipment to complete any job

We specialize specifically on Diesels and have a great reputation

We have a well trained staff and certified technicians

We keep our customers happy and their vehicles running
At Buds Diesel, we always bring our A-game when it comes to vehicle repairs, maintenance, performance upgrades, or even a simple tune-up. Whether you drive a diesel pickup, TDI, or commercial truck and have a check engine light, an oil leak, a coolant leak, or any other drivability concerns, you can be confident that your vehicle is in great hands, allowing you to get back on the road as soon as possible.
Our shop employs exceptionally talented technicians who prioritize keeping your vehicle in top condition. We look forward to serving you and all of your diesel repair needs and are eager to demonstrate why we are Orange County's #1 diesel mechanic.